Jessica Stephenson Clarke
Relationship Coach and NLP Practitioner
Specialist Interest: Jessica's mission is to support you to nurture healthy relationships both with others and within yourself.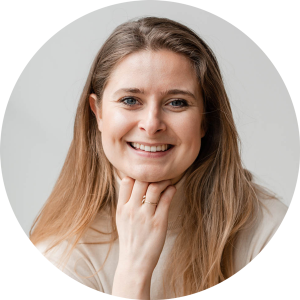 About Jessica:
Jessica's core belief is that our relationships shape who we are and give us purpose. Whether it's exploring a complex sibling dynamic or a lack of self confidence, Jessica works to seek the causes of the issues as well as creating practical solutions. She integrates executive coaching with applied psychology to approach issues in an exploratory way and tailors each session to the clients needs. Jessica works to empower clients, improving their confidence not just in relationships but in all aspects of life. She meets clients where they are and allows space to sit in the messiness and uncertainty.
Jessica works with a diverse range of issues including communication troubles within relationships, lack of self awareness, low self esteem, unhealthy boundaries, co-dependency, understanding unhelpful behaviours and patterns.
Jessica also works alongside survivors of domestic abuse in rebuilding trust, confidence and moving into new relationships. In all aspects of her work, Jessica creates a safe and non-judgmental space and, be it a one-off session or a longer term package, each session will leave you feeling more equipped to handle whatever comes your way.
Jessica's key areas:
Relationships
Self confidence
Building trust
Communication
Understanding patterns
Breaking unhealthy cycles and habits
Intrusive and negative internal narrative
Attachment styles
Healthy boundaries
Couples coaching