Meeting
modern life

head on

Do you have a fixed mindset that says you can't do certain things? Ever feel stuck in an endless cycle of repeated behaviour? Want to explore new opportunities but tell yourself you're not capable? Is imposter syndrome stopping you reaching your true potential? Want to speak to audiences but paralysed by nerves? Desperate to get out of a relationship but can't see how?

Living in the chronically distracted, on-the-brink-of-burnout 21st century can be tough. It calls for a new level of inner resilience. One that empowers you to be the very best version of yourself. If you're feeling a little lost or unsure which direction to take, the team at Resilience Zone can help you find your way, because with the right tools and support it's easier to meet challenges head on, bounce forwards and find inner happiness.
Squats for the soul,

bicep curls for the brain
Think of us as a mind gym. We believe brains need as much of a workout as bodies. Your mind is like a muscle - it is constantly adapting to it's environment and needs fuel, recovery and flexibility to bounce forwards when life throws curve balls. How you respond when things don't go to plan is crucial to your wellbeing. Adversity comes in many forms - career challenges, family upheaval, toxic relationships, global events - but none of them are insurmountable. Resilience Zone is a space dedicated solely to helping you to perform better across all areas of life, feel more in control, more content and ultimately more comfortable in your skin and the world around you. And best of all, everything is under one roof.
And that

journey

starts right here

.

.

.

.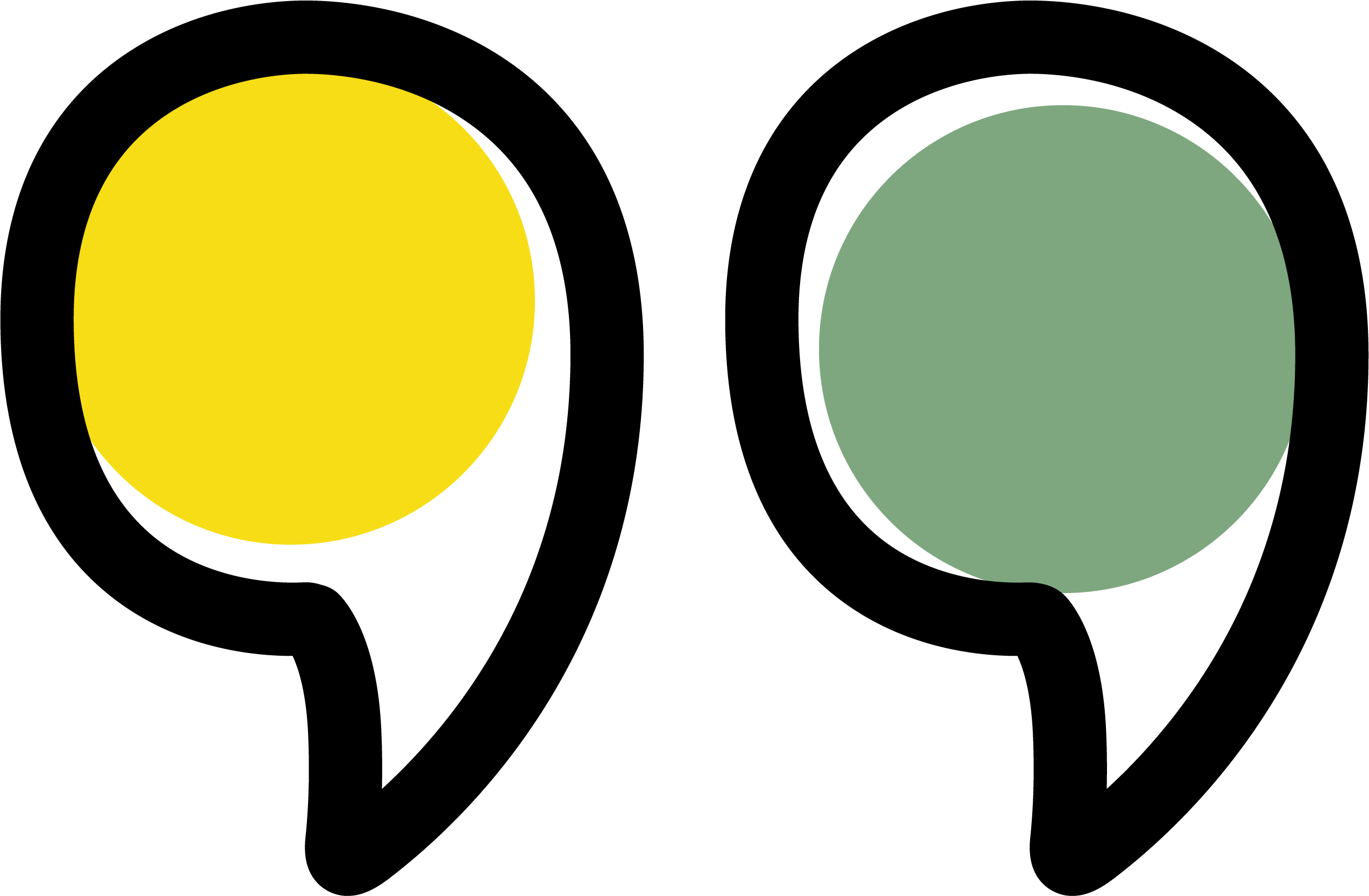 "Our aim is to make mental wellness accessible to everyone. Zero stigma. Zero judgement. We believe looking after your mind should be given the same level of care as looking after your body, enabling you to thrive across all aspects of life."
Latest news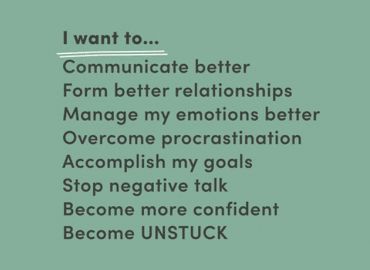 Have you started 2023 feeling a little lost, stuck and unsure where to turn and what to do next?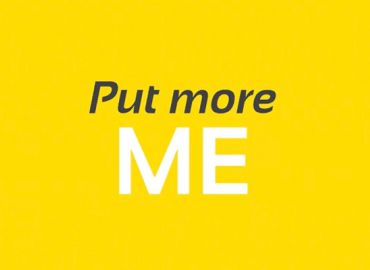 This is your sign to make 2023 your best year yet. Now is the time to create a future that brings joy and makes you feel complete.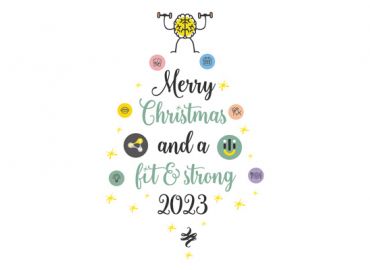 As we all begin to slow down a little and gear up for the Christmas and New Year celebrations, Claire and the team at Transition Zone & Resilience Zone would like to wish you all a very Merry Christmas and a New Year full of happiness, good health and plenty of great experiences.
Social media