Catherine Michell
Child and Adolescent Therapist.
Professional Bodies: BACP
Specialist Interest: Support for children, adolescents, and young people up to the age of 25.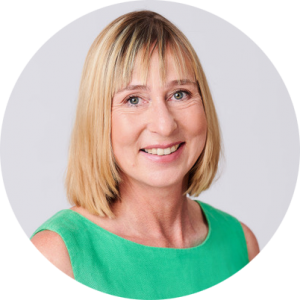 About Catherine:
Qualified to support children, adolescents, and young people up to the age of 25, Catherine is responsive, empathetic and resilient. She believes in building a safe, warm, and relaxed environment in which young people can open up and be their true selves. She tailors her approach by blending a range of counselling models all underpinned by science backed research, and training in the use of the arts in therapy.
When providing counselling support to children and adolescents, Catherine's focus is on helping them develop a better understanding of themselves, others, and their world, and at the same time building resilience and promoting emotional wellbeing. Catherine's warmth, together with her clinical experience, provides a comfortable and confidential space for young people to explore thoughts and emotions, while also helping clients to equip themselves with tools to achieve their goals.
When not in clinic, Catherine is involved as chair on the board of trustees of a charity which funds nutritional breakfasts for South African children and has experience in hosting mental health programmes and parenting courses. Catherine previously practiced as a solicitor in the City and so also understands the stresses within high pressure, competitive environments.
Catherine's key areas:
Self esteem
Anxiety
Depression
Emotional regulation
ADHD
School issues
Life transitions
Bereavement