Chloe Kock
Life Coach
Specialist Interest: Chloe's mission is to help children and teenagers to understand their own minds.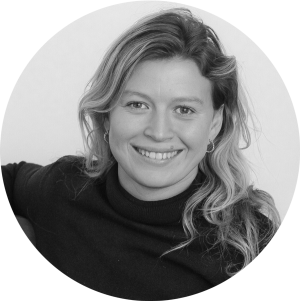 About Chloe:
Chloe has worked with both children and teenagers in many different fields since 2015. Both overseas and in the UK, Chloe has taught skiing & directed camps in Switzerland, taught English in Indonesia, spent four years teaching primary education and founded her own mindset and confidence coaching business for children early 2021.
Through open ended questioning, Chloe inspires young individuals to think independently, set future goals and uncover their unique strengths & values. Chloe adopts a lively coaching style, using a combination of encouragement, enthusiasm and empathy. Chloe listens attentively, and inspires young individuals to come up with their own lightbulb moments. As a highly innovative individual, Chloe loves to use interactive and creative mediums to explore aspects of the self. With an extensive background working in education, Chloe has witnessed first-hand the mental struggles that young individuals face and knows how important it is to thrive and overcome these obstacles. Chloe says: Once we understand ourselves, we can do anything we put our mind to!
Chloe's key areas:
Children (and adult) coaching

1-1 or group workshops

Brain awareness using child friendly cartoons & narratives

Motivation

Building rapport

Goal setting

Self exploration through creative mediums

Mindfulness & visualisation

Mindset shifts

Emotional intelligence

Values & beliefs

Reframing thought patterns

Strengths & talents