Giulia Wiseman
Psychotherapist.
Professional Bodies: BACP
Specialist Interest: Anxiety, depression, grief and trauma (PTSD).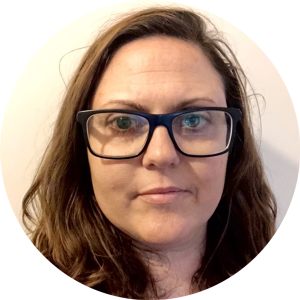 About Guilia:
With over 14 years' experience offering therapeutic support, Giulia offers a friendly, warm and approachable therapeutic space where you can talk about difficult things. Passionate about the work she does to improve lives emotionally and practically, Giulia will work with you to help you find your own solutions and strategies.
Empathetic while still aiming to retain an objective approach, Giulia works both in the NHS and private practice.
Giulia's training was Integrative, however her approach is predominantly influenced by the psychodynamic understanding of human development and experience. She supports clients to explore current experiences, behaviours and values but also past childhood experiences and relationships which inform our understanding of the way we relate to others.
Giulia's key areas:
Depression
Anxiety
Trauma
PTSD
Substance misuse
Long and short term work