Joely Franklin
RESET Breathwork Facilitator, REIKI Master, and Trauma-Informed Embodiment Life Coach. NLP Master practitioner, Yoga Teacher and Meditation Guide.
Specialist Interest: Helping young adults and women in their 20's and 30's transform chronic stress, anxiety, and burnout into clarity, peace, and unshakeable confidence. Guiding you back home to yourself so that you can remember who you are.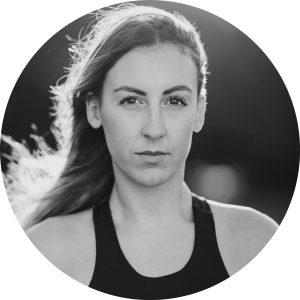 About Joely:
Joely's aim is to help women connect with the power and inner wisdom of their bodies to help them heal and navigate life stresses and experiences. Her work is trauma-informed and places a focus on emotional release, nervous system regulation, and helping women to re-wire the body and mind to hold new beliefs. From this confidence, emotional mastery and improved self-worth can be discovered and experienced.