Maiya Thacker
Integrative Therapist.
Professional Bodies: BACP
Special interest: Substance misuse, LGBTQ+ communities, anxiety and depression, eating disorders, multicultural understanding.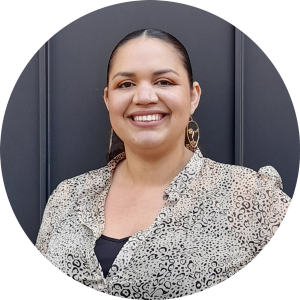 Maiya is a dedicated and empathic therapeutic counsellor who prides herself on building strong bonds with her clients. With a background in helping people overcome substance misuse (drugs, alcohol, Prescription medication she is warm, down to earth and totally committed to helping you facilitate change in your life.
Maiya is experienced at facilitating substance misuse groups with clients who are abstinent or not under the influence. Her approach is one that challenges clients to own their actions and take back control.
Maiya has a good understanding of diverse cultures, beliefs and values and is able to utilize a variety of tools for multicultural and LGBTQ+ communities.
Maiya also has a background in Theta Healing which is a meditation technique centred on spiritual connection.
Maiya's key areas:
Anxiety
Substance misuse
Multicultural understanding
LGBTQ+ communities
Trauma