Tate Gronow
Breathwork therapist.
Specialist Interest: Empowering individuals with tools to manage anxiety, stress, overwhelm, dysfunctional breathing patterns and shifting into a more present, grounded and open-hearted state of being.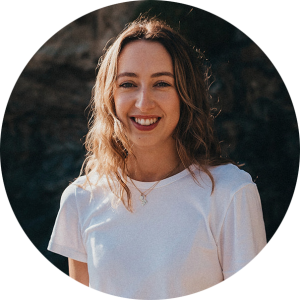 About Tate:
Tate is committed to empowering people through their breath by cultivating self-trust, emotional intelligence and a strong foundation within a regulated nervous system. She found breathwork as a tool to alleviate her own anxiety and shift out of limiting thought patterns and behaviours. Breathwork has been the only healing modality to have immediately altered Tate's state of mind and body from the first session and she now utilises her training in both conscious and functional breathing techniques in her work.
Tate passionately believes that any disease within the body should be acknowledged in the context of the entire person and lifestyle, and breathwork offers a foundational practice upon which you can regulate your stress response and make room for deep transformational change that will influence an individual's body and external world.
Tate's key areas:
Stress

Anxiety

Dysfunctional breathing patterns