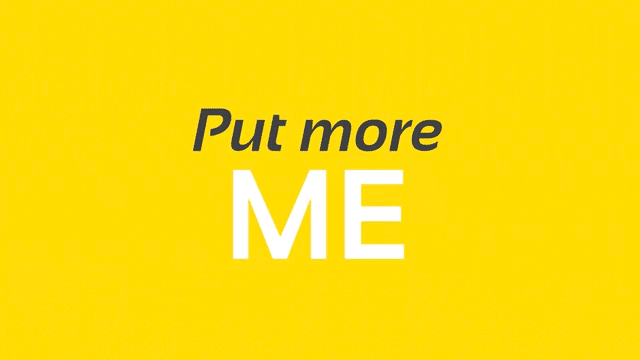 This is your sign to make 2023 your best year yet. Now is the time to create a future that brings joy and makes you feel complete.
The first step? Working out what you actually want from life. Yes, this sounds like a tall order, but you already have the answers; you just need a helping hand unleashing them.
We have plenty on offer at Transition Zone and sister site Resilience Zone to help YOU put more ME into 2023.
All advertised prices include the 15% deduction.
60 mins of Inspiration
Talk Thursdays

£20
Breathwork 4-week course:


A Tool for Mental Resilience & Flexibility
Wednesday 11th, 18th, 25th January & 1st February


6:30pm-8:00pm
Focusing on a different theme each week, this transformational four-part course will leave you feeling empowered by your own breath and better able to take charge of your own well-being:
You'll get:
Simple tools & techniques to take away

A deeper understanding of the science behind your breath

Ability to improve your mood and alleviate anxiety, stress, fatigue, anger and depression.

Weekly follow-up notes and exercises
£119


£34 (drop in)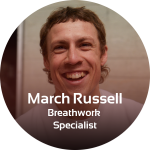 A gift for the

Boxing lovers

-
James Degale MASTER-CLASS
Saturday 28th January: 11am-1pm
£90
During this workshop, James Degale, 2x World Champion and Olympic gold medalist will offer you the opportunity to hone your boxing skills and get "Up Close & Personal" with the legend himself.
You'll learn the basics and progress to more advanced boxing combinations; you'll also have the opportunity to get in the ring and test-run your padwork combinations. We've kept numbers low, so you'll get lots of personal attention and the opportunity to ask lots of questions and learn plenty.
5 WEEKS

"WE"

Challenge

"YOU"

to win
Between 3rd January and the 7th February get on board for your chance to win.
15 Classes
FREE TZ Hoodie
25 Classes
FREE massage
30 Classes

FREE

ZONE28 Membership & TZ hoodie
Come as many times as you like:
£120 for 5 weeks of classes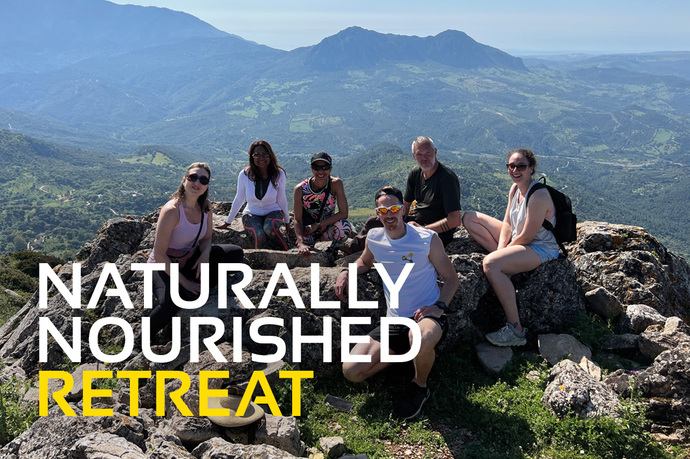 The Mind Body Retreat
10-17 June 2023
7 nights
We're heading back to Andalusia for another glorious seven day retreat. The emphasis will be on disconnecting from the stresses of life while gaining some clarity and perspective.
Here's a taste of what to expect:
Daily hikes with breath taking views
Daily group workout Mobility & breathwork session
Mindset reset talks
Deep tissue massages
Three meals a day
Down time: reading, relaxing, swimming