We're Transitioning Zones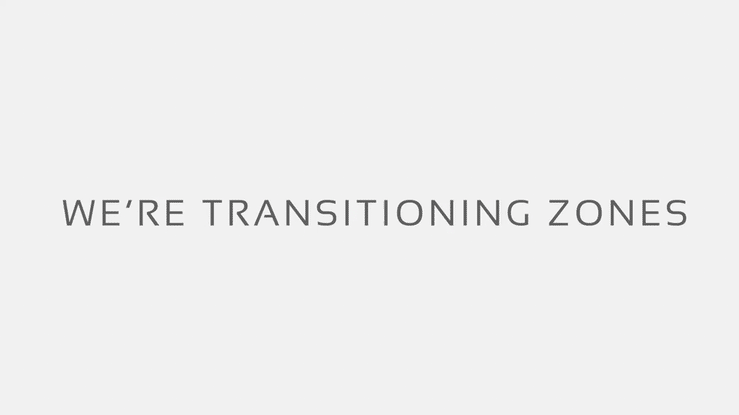 We're making the most of the last few days at our Heathmans Road site, last classes take place on Sunday 20th August. Fear not, we will be back in early September with a full timetable of group class options.
We're also working on a short-term pop-up Personal Training site until we are ready to move into our exciting new home - more news on this very soon.
GROUP CLASSES
To prepare our new studio and get ready for the post-holiday return, our Transition Zone class timetable will start up again on the 4th September.
On offer will be a timetable of classes for mind, body and soul: - TRX Circuits, Pilates, a new run club and more.
Our signature Resilience Zone timetable remains unchanged and is still bookable - Move, Stretch & Mobility, Restore, Breathe & Sound.
All Massage, Osteopathy and B12 Injections are also available.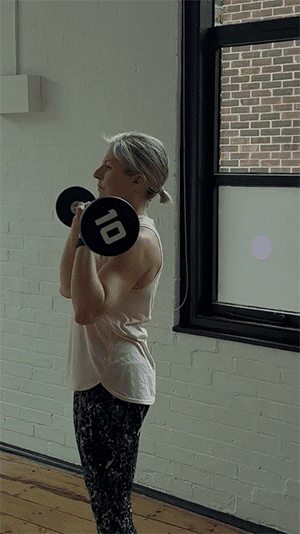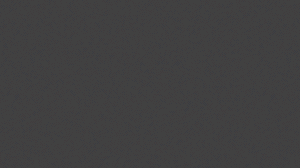 EVENTS
We may be experiencing a period of transition, but there's still plenty to get you inspired as we head towards the Autumn months.
Our special event at the beautiful St Dionis Church with Rob and Zehra is not to be missed:
Click on the ad below to book.