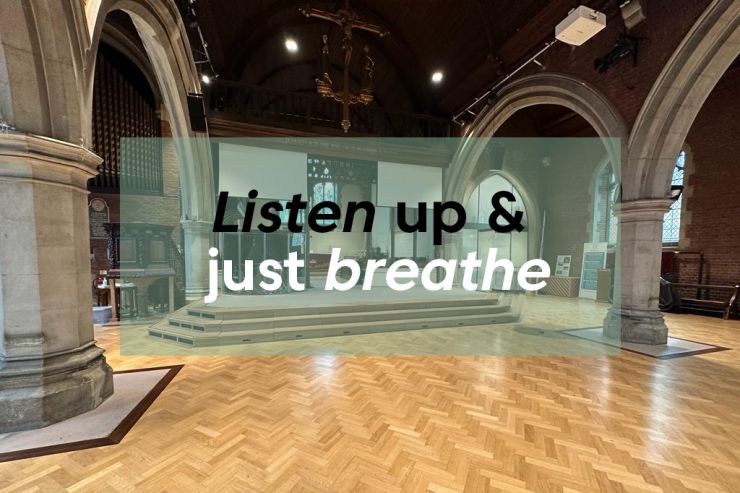 A Celestial Breath & Sound Journey
Wednesday 20 September
6:45pm-8:45 pm
Location: St Dionis Church, Parsons Green SW6 4UH
£45
We're really excited to bring you two of the leading names in the world of breath and sound; Rob Rea and Zehra Ibrahim.
That Breath Guy and The Self Love Lab have come together to deliver their first magical sound and breath experience with us in Fulham at the beautiful St Dionis Church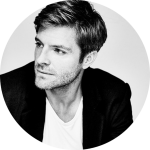 Rob
Rob specialises in Breathwork connecting mind and body, nervous system regulation, exploratory Breathwork and pranayama.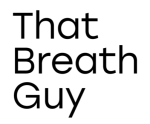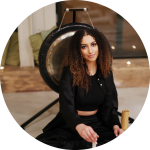 Zehra
Zehra's talent lies in fusing together a variety of sound healing tools including crystal bowls, gong and chimes. A feast for the ears.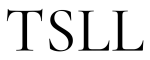 The Benefits of Sound
Life can be busy and hectic, sound healing is known to:
Reduced stress
Provide anxiety relief
Promote a good night's sleep
Release emotional blockages
Increase your mood
Improve your focus
Provide mental clarity
Increases vital energy flow, creativity, intuition and motivation
The Benefits of Breathwork
Practising breathwork techniques consistently can have a profound impact on your overall health, but so few of us breathe optimally.
Advantages to breathing properly:
Reduced tension/pain/ anxiety/depression
Speeds up exercise recovery time
Lower blood pressure
Enhanced energy/ performance
Improves sleep
Boosts metabolism
Bolster immune health
Optimise full body function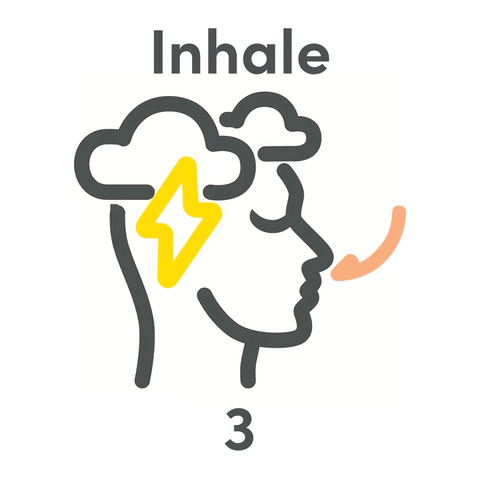 Our team at Resilience Zone are fully prepped and ready to teach you how to optimise your breath..rest assured there's no woo chat, just pure science!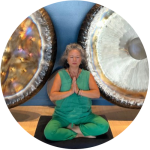 Sound & Breath
With Dao every Tuesday @ 6.30pm
£15 drop-in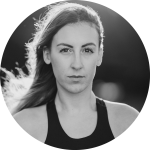 Breathe
With Joeley every Wednesday @7pm £15 drop-in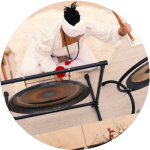 Breath & Sound
With Mel every Thursday, 6.30pm
£15 drop-in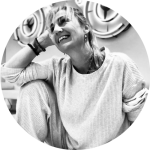 Restore & Breathe
Breath and yoga nidra with Nellie every Sunday @6.45pm £15 drop-in