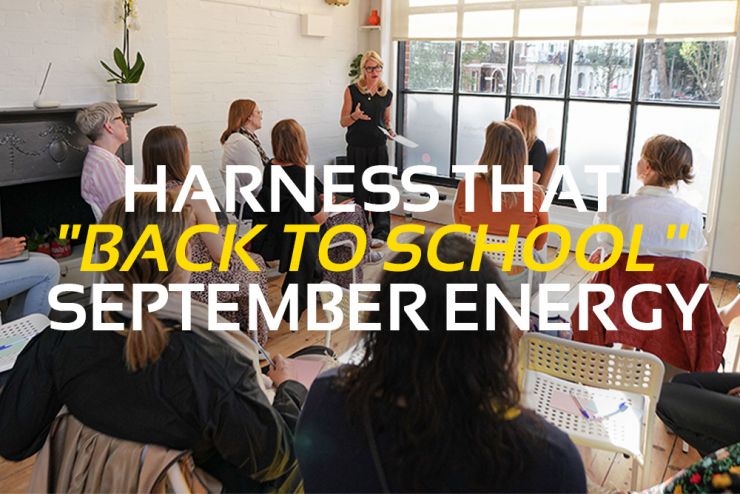 Welcome back from a long, hot summer! Holidays can be a great time for reflection. If you're coming out of the last couple of months with a renewed desire to make some life changes, there's never been a better time. So let's harness that 'back to school' energy and start planning, setting goals and nourishing our minds and bodies.
Whether it's via counselling, nutrition, PT, group sessions or one of our upcoming events, our experts are on hand to improve all facets of your wellbeing. We don't just get you stronger and fitter - physically and mentally - we help you meet life-challenges head on.
Whether you want to nail a 70kg deadlift, are looking for help managing stress, low mood, self-esteem and anxiety or want to find out how best to manage behaviours like over-eating, youth online gaming addiction, obsessive compulsions, we're here for you.
Think of us not just as fitness trainers, but as mind-body wellbeing champions.
At our new mental wellness space, Resilience Zone, we offer everything from life coaching, family counselling, relationship guidance, eating disorders - plus much more besides.
Find out more here and be sure to look out for our autumn series of events and workshops in the upcoming months across both sites.
Workshops & Events
SEPTEMBER
Breathwork for Beginners
Every Wednesday in September,
18:30 - 20:00
(7th 14th, 21st & 28th)
£140 (all 4)
£40 (single)
THIS 4 PART WORKSHOP IS AVAILABLE TO ALL TRANSITION ZONE MEMBERS - EMAIL TO BOOK (one class credit will be deducted).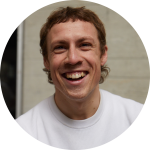 Recalibrate, Rest & Restore – Crystal Sound Bath
Saturday 17th September,
10.00am-11.15am
£25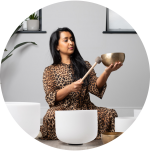 Breathe to Release
Saturday 24th September,
10.00am-11.30am
£30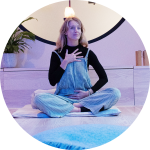 OCTOBER
Difficult Conversations -
....& how to manage them
Isabel Pollen

– Professional Actress/Coach/Facilitator
Saturday 1st October,
11:30am-1:00pm
£30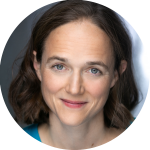 Slow Yoga Flow & Sound Bath
Friday 7th October,
10.30am-11.45am
£25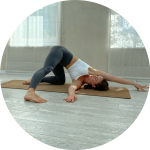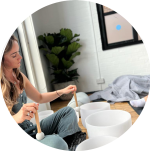 Mindfulness Classes
If you're a member at TRANSITION ZONE you can now enjoy classes at both sites. If not don't worry you can give them a try for just £10
TUESDAY: Breathe - 6.30pm (from 20th)
WEDNESDAY: Breathe - 12.30pm
FRIDAY: Breathe 6.30pm
Memberships
ZONE4: £50 (4 classes per month)
ZONE12: £99 (12 classes per month)
use across both sites: