Are you wellbeing deficit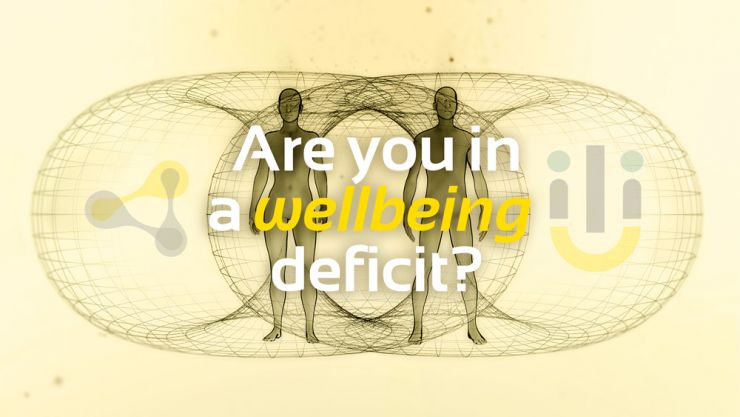 It pays to invest wisely in your wellbeing - now more than ever.
Post Covid, and as we head back into winter, it's never been more important to audit your current health status, not just for the immediate benefits but to future-proof outcomes long term.
Our goal is to encourage a healthier lifestyle all around. We're not just here to dish out quick-fix body blitz plans.
Clients come to us because they want to feel better physically, they want to move without pain, they want to support, and to help them prepare for personal challenges. They come to us when things are going awry in their relationships, when they need help navigating lows in life, for post-injury rehab, to support their teenagers, to help balance hormones, to get more confident, to release stress, as well as, sometimes, for body confidence.
In return, we teach them how to be happy and content in their own skin and how to face each and every day with a strong body and mind.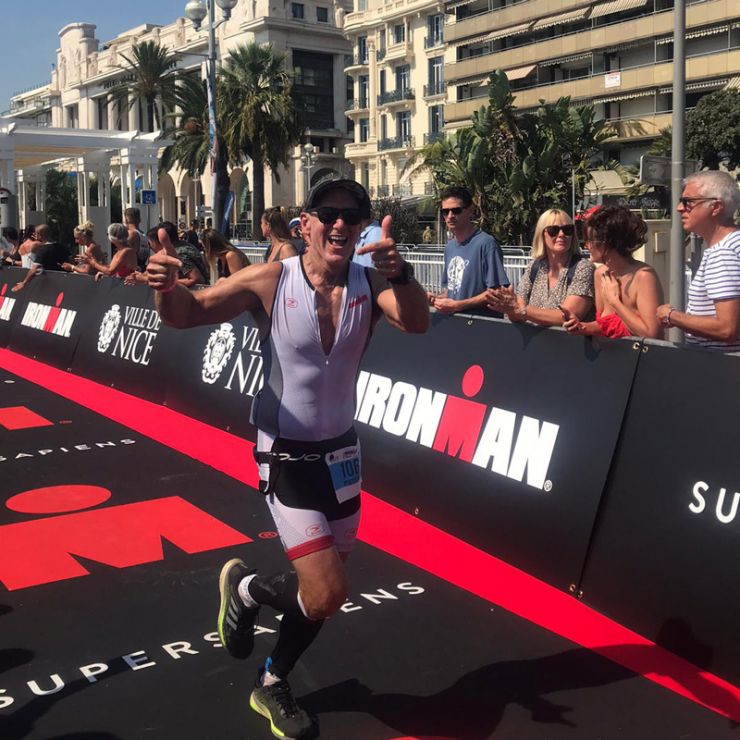 Peter Abdo,
Iron Man, France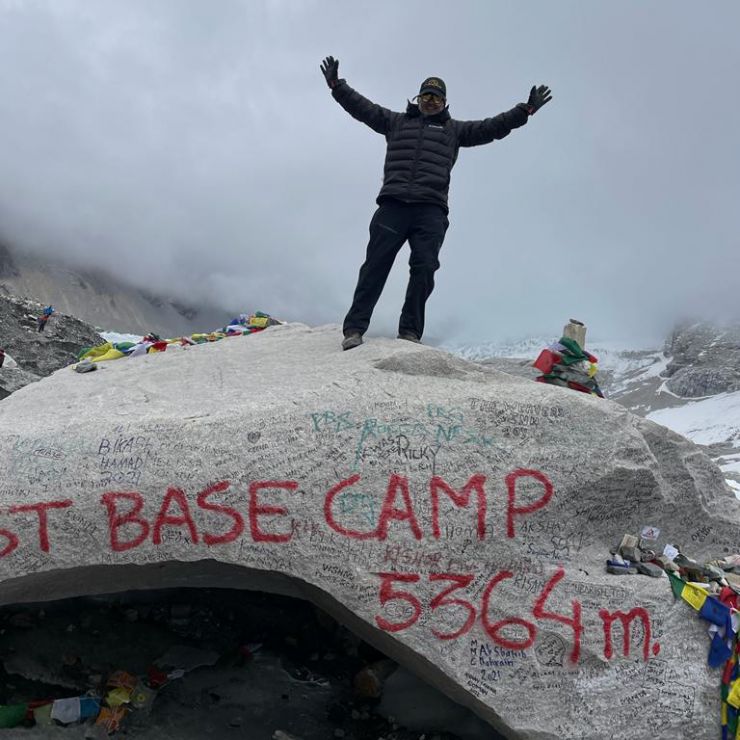 Pascal Huser,
Mountaineer
At Transition Zone, the goal isn't about how much you sweat, it's a journey of self discipline, self development and self care.
As John Rohn famously said, "You are the average of the 5 people you spend the most time with," so it makes sense to surround yourself with the best of the best. Sign up with us and that's exactly what you're getting access too:
Highly experienced fitness coaches
Mindset coaching
Counselling
Specialist diet, nutrition and food behaviours advice
Bodywork, osteopathy, vitamin therapy
Health packages for complete mind-body wellness
To register or to find out how to bulletproof your physical and mental resilience click below.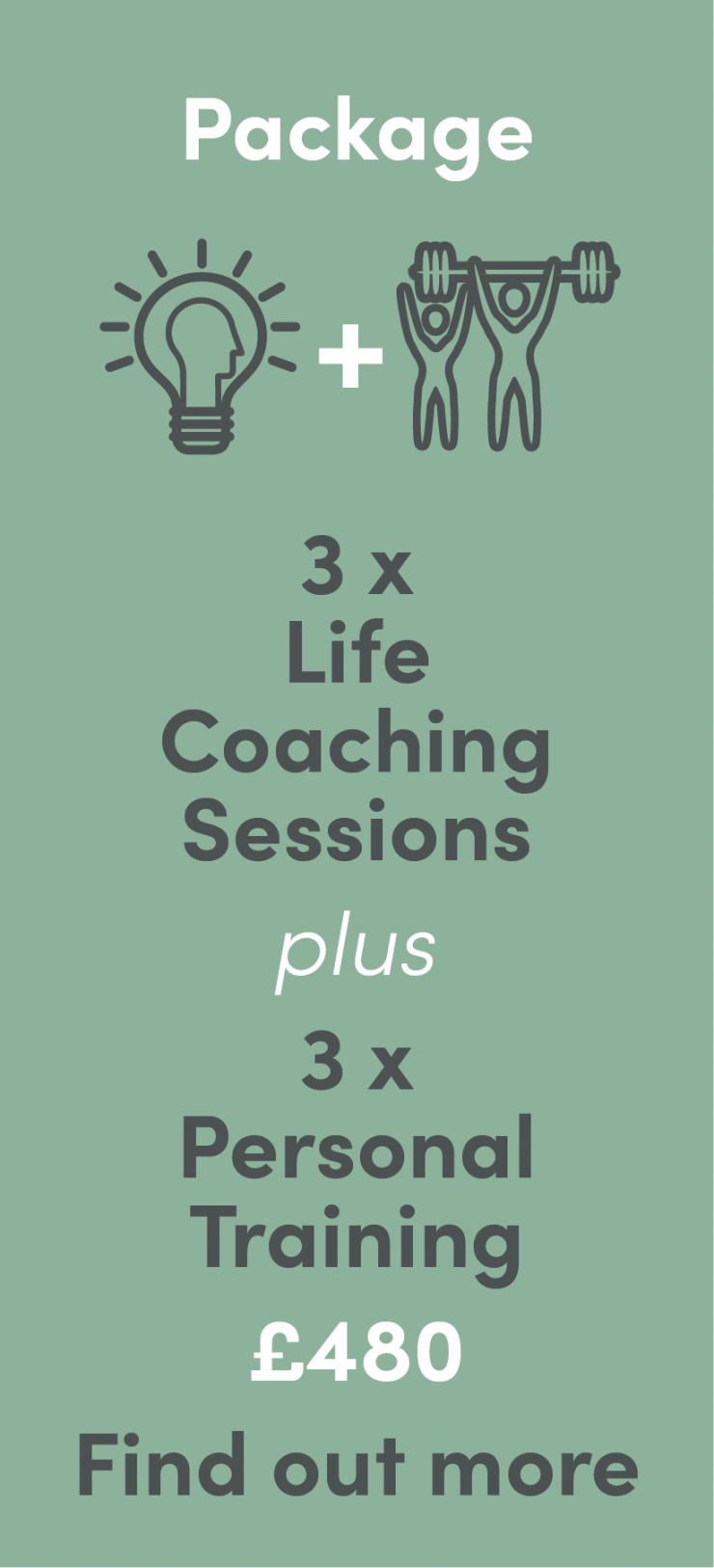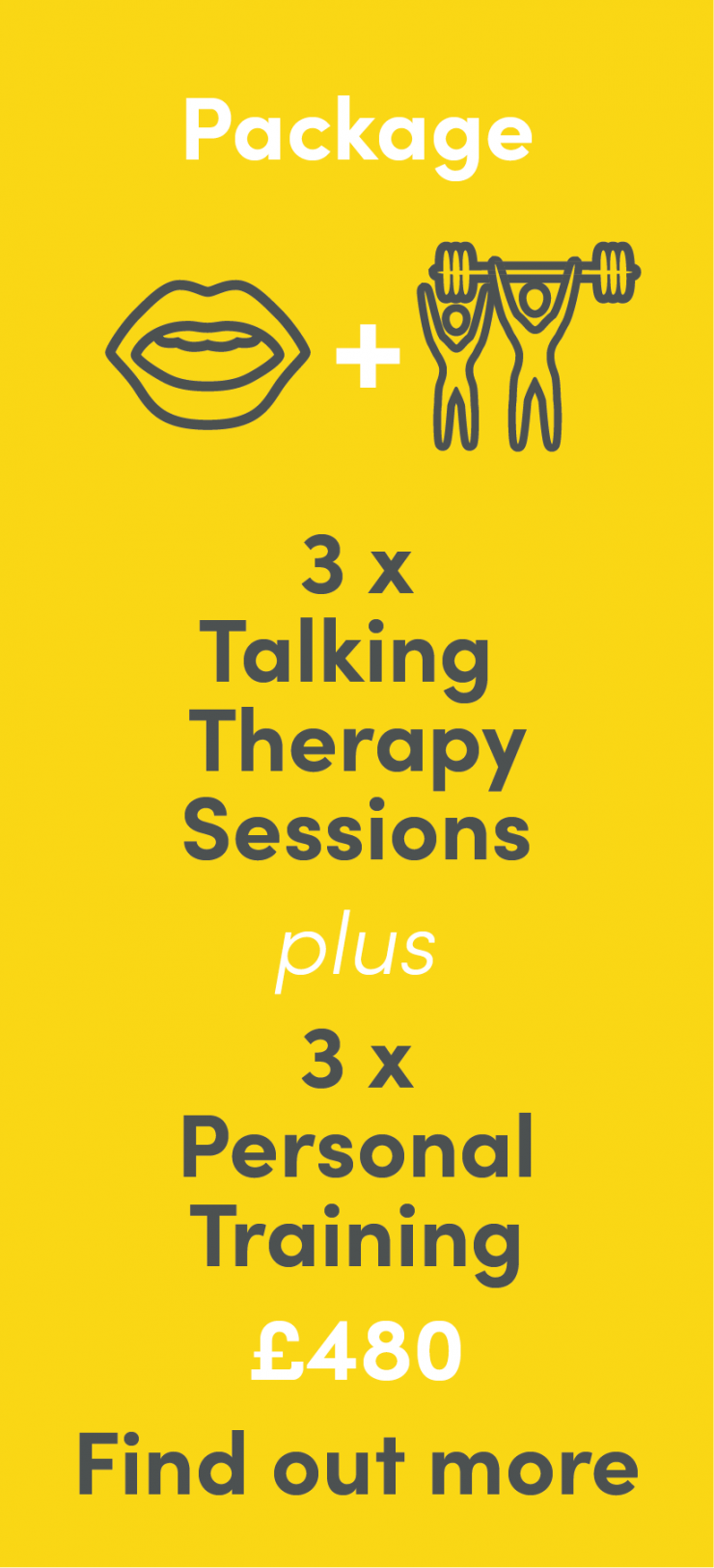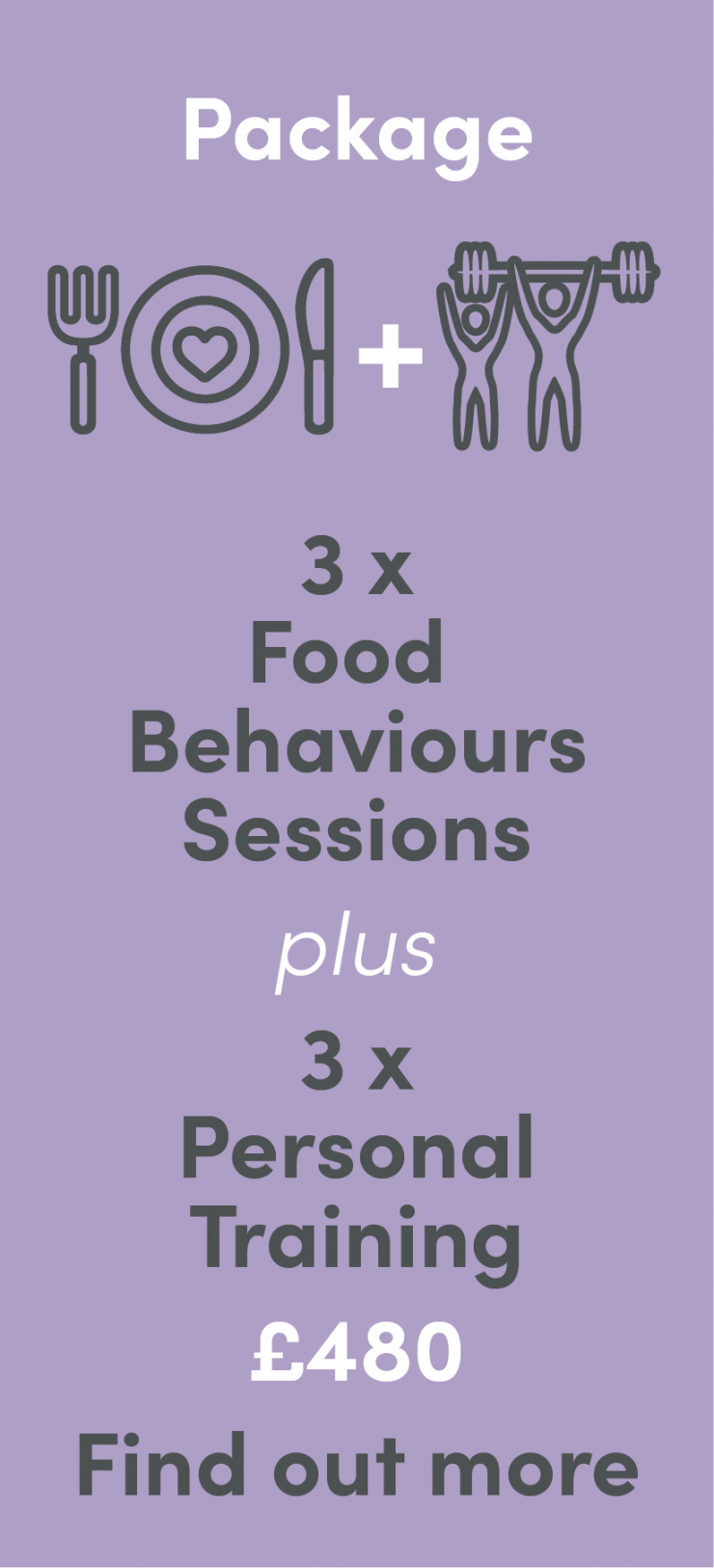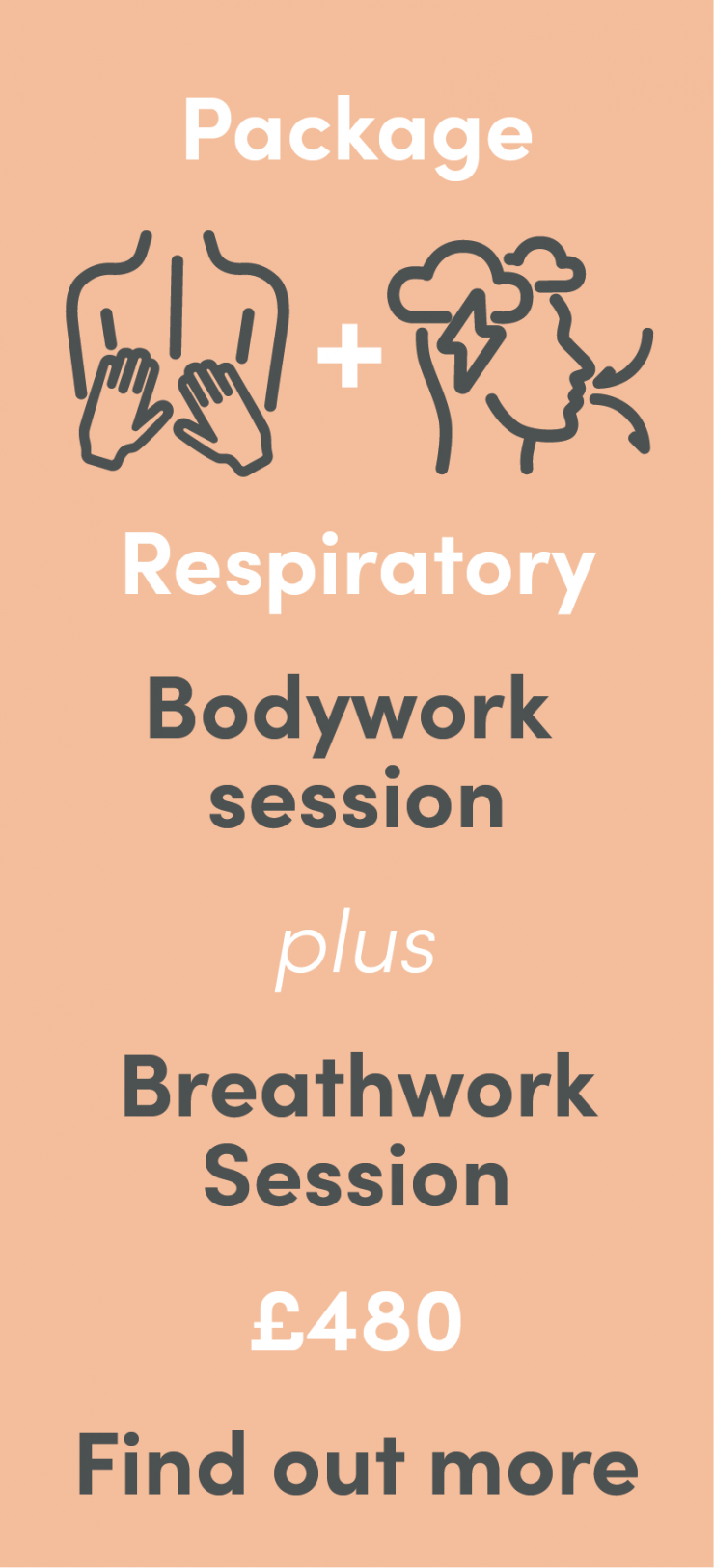 5 WEEK

WE

Challenge

YOU

to win
Between 19th October and the 26th of November
get on board for your chance to win.
15 Classes
FREE TZ Hoodie
25 Classes
FREE massage
30 Classes

FREE

ZONE28 Membership & TZ hoodie
CHALLENGE YOU SIGN UP
Come as many times as you like: £120 or use your Transition Zone memberships
Events - Dive a bit deeper
October
Breathe to Release
Fini Cooper - Breathwork Therapist
Saturday 15th October,
10.00am-11.30am
Last few spaces available.
£30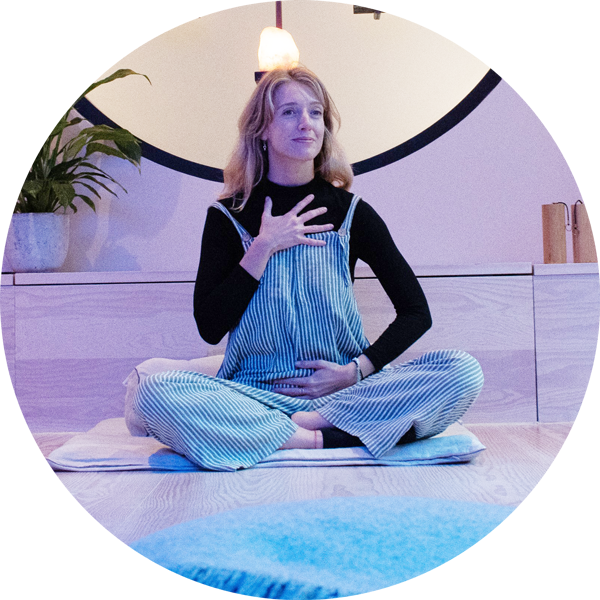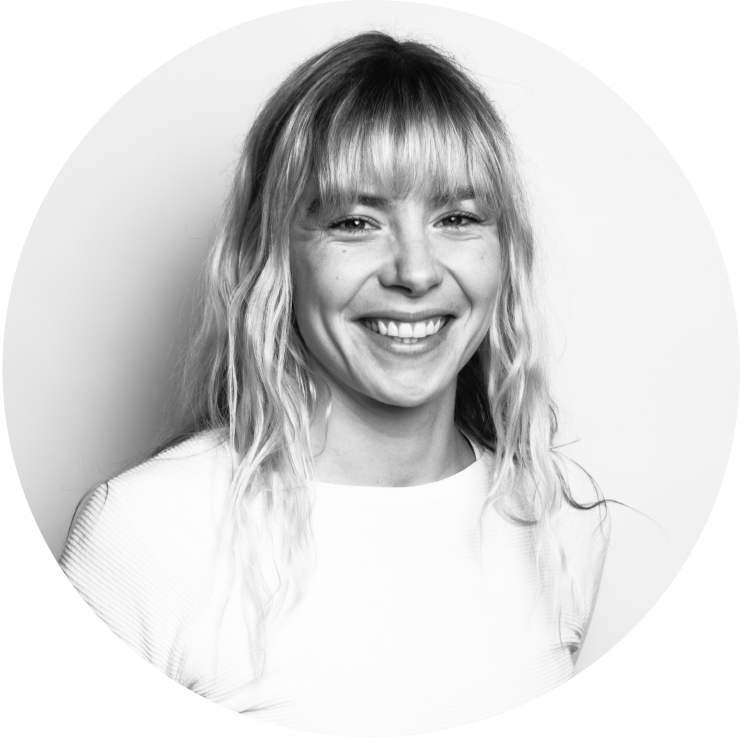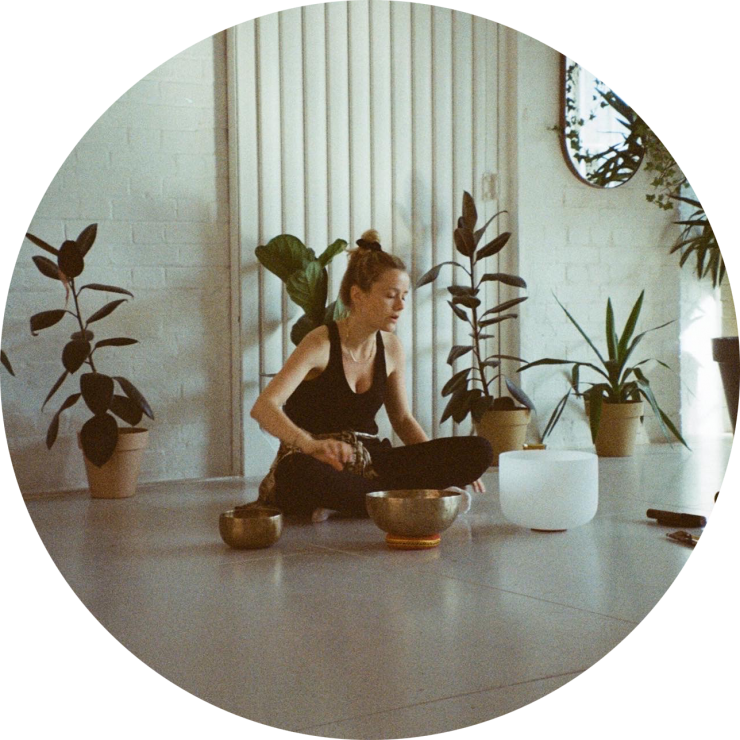 *ALL EVENTS ARE AVAILABLE TO TRANSITION ZONE MEMBERS - EMAIL TO BOOK (one class credit will be deducted).
Your health is your greatest investment. Spend it wisely!
If you have any concerns or questions, drop us an email or come by the studios and have a chat. We're always here for you.