International Women's Day - Events & Special Offers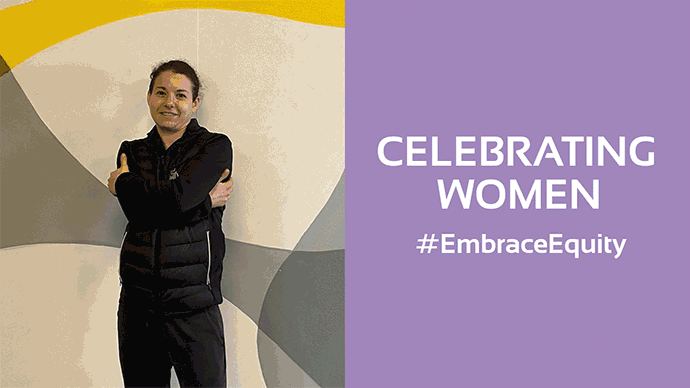 All month long we'll be giving a special shout-out to all of the women in our lives, from grandmothers and mothers to sisters, girlfriends, friends, colleagues and of course the wider female community.
As we celebrate IWD tomorrow and Mother's Day later this month, we invite you to join one (or more) of our empowering line-up of female-hosted events.
Bring a friend along (the boys are very welcome, too); we've got lots to inspire and motivate you. Kick back with a glass of fizz and listen to Christel talk about how she divorced with dignity, or if it's something a little more high energy, join WomenWise and Claire for a special Menopause Q&A and workout. Enjoy a class all day tomorrow for just £5, or perhaps you just need to SLEEP- we've got that too!!!
In honesty, they all sound very appealing...so do what all women like to do... bag them all (in every colour)!
CELEBRATING WOMANHOOD
BIG savings on multiple bookings
Click on the event for more information/to book or above to get savings on multiple events.
IWD CLASS OFFER
All classes ON WEDNESDAY (includes RESILIENCE ZONE) are just £5 - Wednesday 8th March only.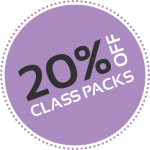 To celebrate womanhood, we're offering 20% off CLASS PACKS - offer ends 15th MARCH. USE CODE IWD20 at checkout.