A new chapter, a new evolution...
Ten years on since we launched TRANSITION ZONE, and we are primed and ready for our next evolution and a new chapter in the wellness space. What's clear is that our future is looking truly "wholistic".
Our vision is to offer physical and mental fitness programmes, enabling you to perform at your "peak" across all areas of life.
This new direction has been in the pipeline for a while. In fact, from the minute the doors to Resilience Zone opened over 12 months ago, we were already transitioning - it is, after all, what we do best!
The new evolution of TRANSITION ZONE is about driving forward much-needed change. That change is WHOLEBODY WELLNESS, offering access to a range of services and practices that have PROVEN positive and long-lasting effects.
To be physically fit, it makes perfect sense that your mental and emotional state needs to be fully stocked and likewise, if you want to be mentally fit, you need to look after your physical fitness, too. The two are inextricably linked.
"If we cater to the mind, body and emotional health, we have the potential to feel complete, balanced and better able to cope during times of adversity and challenge."
Our mission is to remove barriers to physical and mental coaching, so both be enjoyed by everyone.
Let us help you map out your future goals and aspirations - and then accomplish them - by getting your body and mind in the right place.
When your physical and mental health are in balance, anything is possible.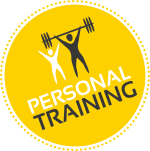 Personal Training
2 sessions £99
Looking to get fit, recover after injury, get ready for a big event or perhaps you just need some motivation and guidance on how best to train - we've got a team of highly experienced trainers to help you meet your goals - whatever they may be.
We offer Personal Training across both sites PTZone and Resilience Zone.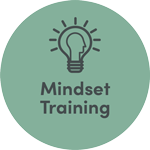 Mindset Training
2 sessions £185
Our coaches will help you unlock your true potential. Think of them as your sparring partner, someone who challenges you to think deeply, enabling you to navigate tricky life challenges and find the answers. They help you to find solutions, help change your thinking, overcome obstacles and quieten your inner critic.
BOOK
BOTH

GET 10% off: £255
STAYING FIT - PHYSICALLY & MENTALLY
GROUP CLASSES
All group classes are now at Resilience Zone. DROP IN £15
TRX
Dynamic Pilates
Stretch & Mobility
Breathwork
Sound Bath
Restore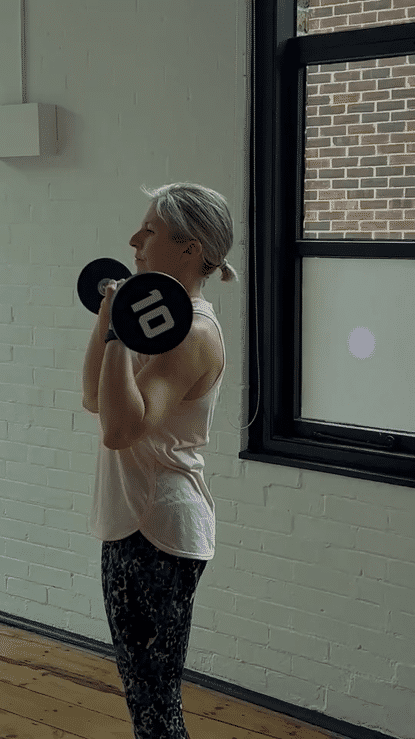 CLASS OFFERS & MEMBERSHIPS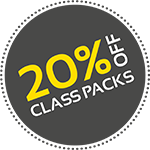 Class Packs offer:
50% off class packs use code: class50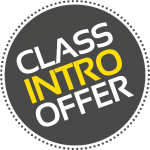 Class intro offer:
SMALL GROUP PERSONAL TRAINING... COMING @PT ZONE
You will be coached very similar to a personal training session (but at a much more accessible price point), these sessions will be full body and pre-programmed by our Master Trainer and EXOS coach Rob. Every session is designed to get you stronger, move better and see considerable change. These sessions are what real strength training should look like.
You'll record your weights (and celebrate your PB's), get motivated by your coach and others in your training squad and see your progression grow - month by month.
NEW MEMBERSHIP: GROUP PTZONE
8 x 60min group PT sessions per month
4 x group classes @ Resilience Zone (we advise stretch & mobility to support your training)
Mon: 7am, Tues: 6.30pm, Wed: 6.30pm, Thurs: 8am, Fri: 12.30pm, Sun: 10.30am - more coming soon.
£175 Per month (£14 per session). Drop in £28.
EVENTS
3-5th November...
SAVE THE DATE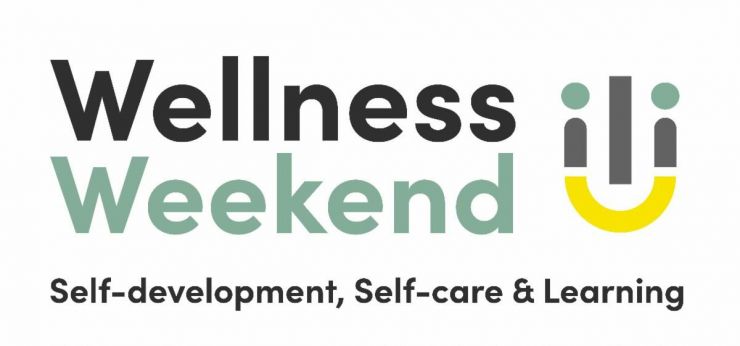 Keep a look out for our weekend of self discovery,exploration and self care: talks, speed coaching, breathwork,sound baths, acupuncture, reflexology... and more.