Change the way you think & get stuff done.

Have you started 2023 feeling a little lost, stuck and unsure where to turn and what to do next?
You know you WANT a future that makes you feel complete and allows you to excel and succeed across all areas of life... but you're unsure how to get there.
The first step? Working out what you actually want. Yes, this sounds like a tall order, but you already have the answers. You just need a helping hand unleashing them.
That's where we come in.
A life coach can help you unlock your true potential. Think of them as your mindset trainer, your sparring partner, someone who challenges you to think deeply, enabling you to navigate tricky life questions and find the answers.
They listen. They support. They drive you forwards. They help you to find solutions and nudge you in the right direction.
Our brains and behaviours can change; they are not set in stone, it is possible to rewire the brain. It's what's known as neuroplasticity.
Our coaches can help you change your thinking, overcome obstacles and quieten your inner critic, they can also help with...
Self-esteem and confidence
Relationship issues
Imposter syndrome
Anxiety and fear
Procrastination
Career goals
Life purpose and direction.... and so much more.
Meet our Coaches
For more information on our team of coaches, click below.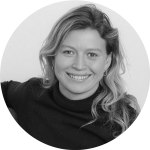 Chloe Kock
Supports children and teenagers to understand their own minds, helps build emotional intelligence, confidence and self awareness..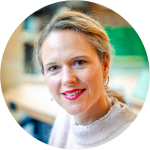 Pauline Mahu
Supports women through midlife changes - menopause and beyond, finding purpose post children, building self-esteem and confidence.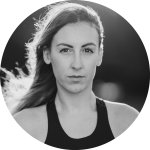 Joely Franklin
Supports young adults and women in their 20's and 30's, and helps transform chronic stress, anxiety, burnout and self-belief.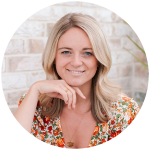 Georgie Clark
Supports teenagers and young women navigate transitional life changes. Helps to build confidence, self-belief and emotional resilience.
Fabian Cowdrey
Helps overcome trauma, depression, anxiety, identity crisis and self worth. Supports in building confidence and conquering goals.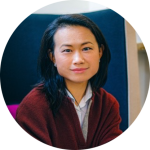 Georgie Clark
Supports teenagers and young women navigate transitional life changes. Helps to build confidence, self-belief and emotional resilience.
Jessica Stephenson Clarke
Relationships, self-confidence, negative self-talk, couples counselling and life purpose.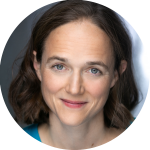 Isabel Pollen
Business coaching, presenting and voice delivery, confidence, emotional intelligence, physical connection, managing stress and burnout.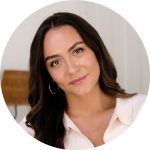 Emma Clarke
Holistic health coach supporting teens and young women establish healthy relationships with food, self-esteem, anxiety and stress management.
We look after our bodies at Transition Zone, and the same care and attention should be given to our mental fitness at Resilience Zone.
Remember, success is not the key to happiness; happiness is the key to success.
Upcoming events
Transition Zone members can book most events using their memberships (or top up at a reduced price).
Click on the event for more information.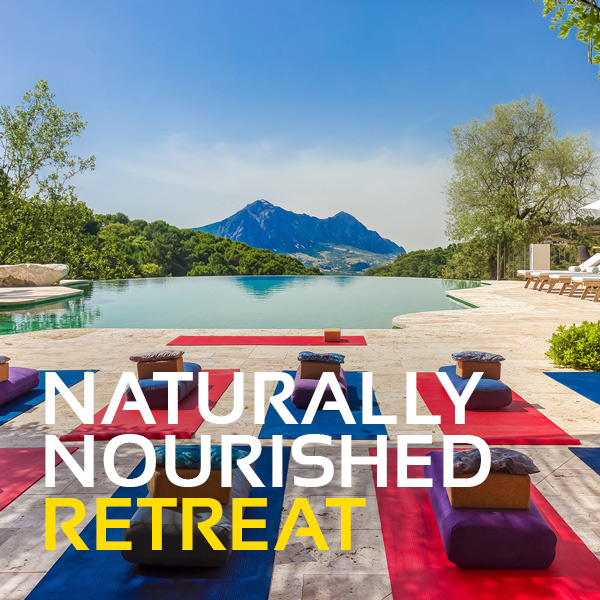 The Mind Body Retreat
10-17 June 2023, 7 nights
We're heading back to Andalusia for another glorious seven day retreat. The emphasis will be on disconnecting from the stresses of life while gaining some clarity and perspective.
PT Offer
If you're new to the Transition Zone community and need some support with your physical strength and fitness, try 2 x 45min Personal Training sessions for £99